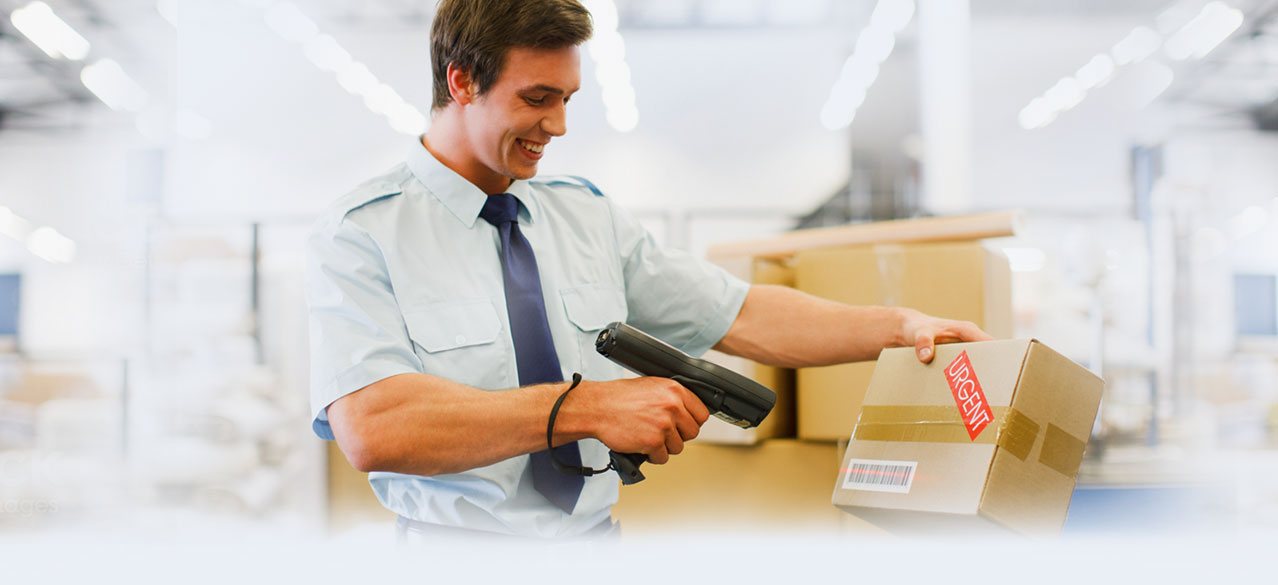 Your Fulfillment Solution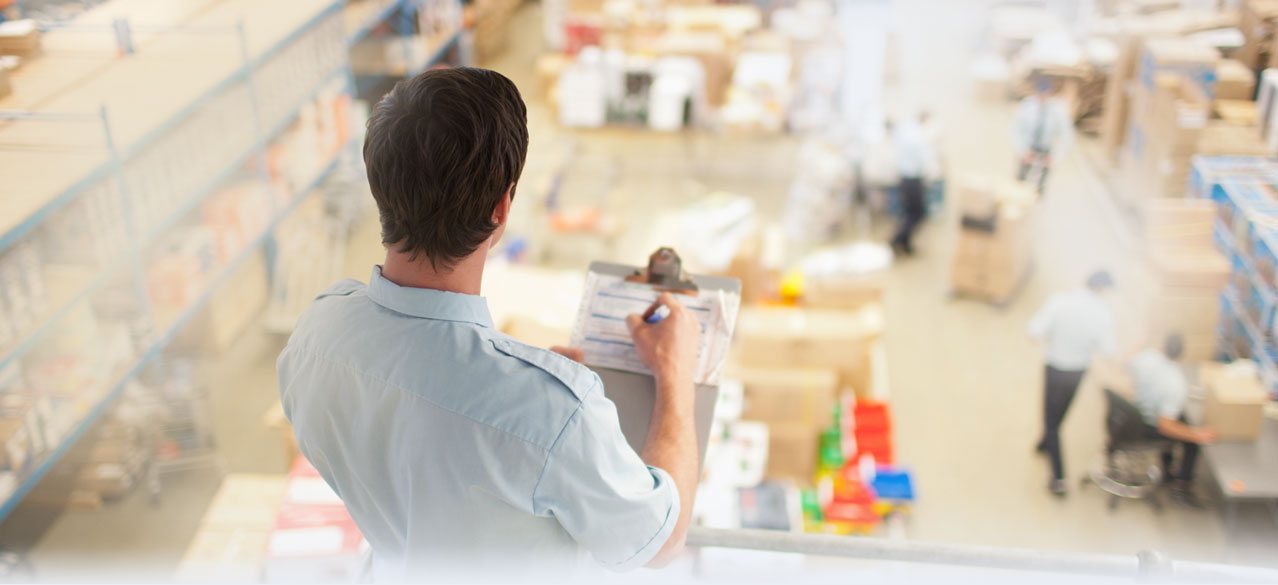 Your Fulfillment Solution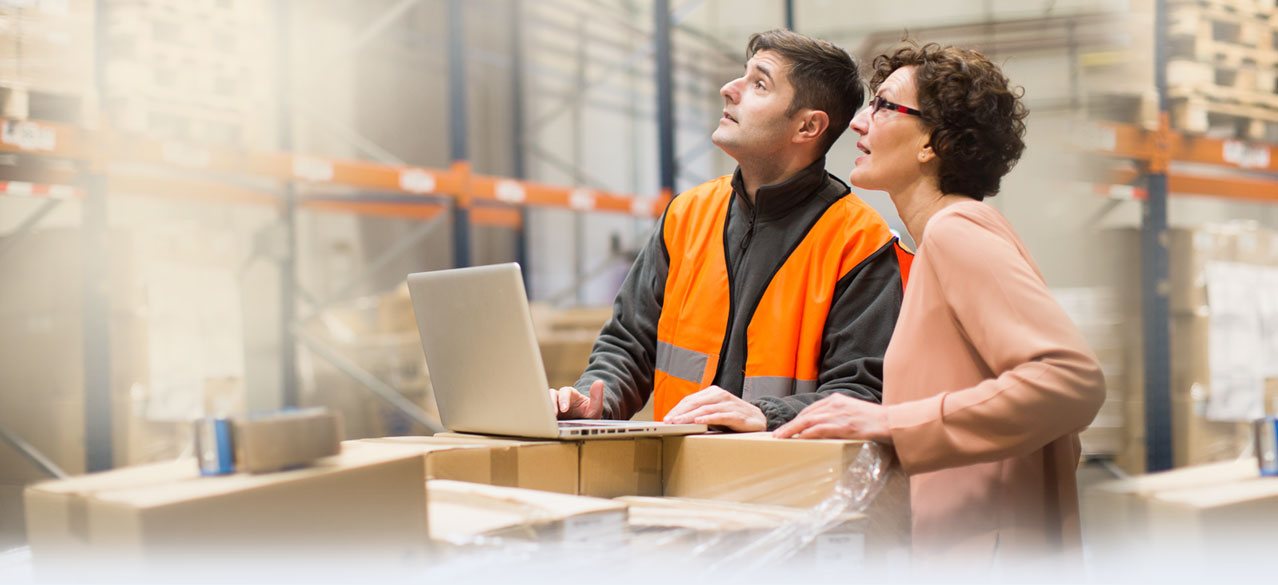 Your Fulfillment Solution
Our Mission
To Provide outstanding service through dedication and commitment. Our Mission is to protect our customers inventory much like a bank would protect your money. Our Goal is to always be accurate with receiving, inventory and ultimately, with shipments. The Result will be complete Customer Satisfaction.

72,000

20
Miles from the highest volume port in the us and los angeles international airport, the port of los angeles and long beach are the number-one freight gateways in the united states.

1
One stop solution for your fba inspection and preparation needs.