POP Display Assembly & Fulfillment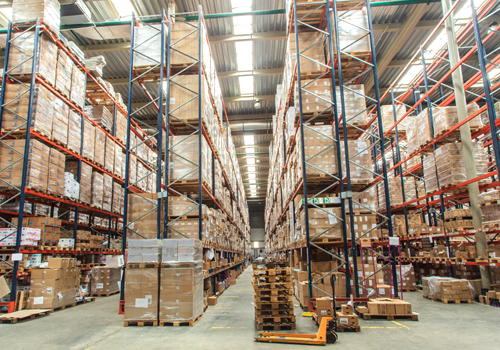 Point of Purchase Displays are very prominent in large club stores. The POP display is generally designed and manufactured locally.Once the display has been manufactured, the components are delivered to the warehouse. At the warehouse, we will assemble the display and place your products into the display. Once completed the display will be shipped intact to the retailer.
Fulfillment World works closely with several display manufactures and can put you in direct contact with the experts who can get your products into a Point of Purchase display that will attract the consumer.