About us
Fulfillment World was established in November 2015 and officially opened its doors on February 1,2016.
Although the name Fulfillment World is relatively new, the Office Staff, Sales and Warehouse Teams have a combined 50 yearsof hands-on 3PL experience. When the members of our Team saw the opportunity to form Fulfillment World and come together and offer our experience and knowledge of 3rd Party Logistics in a new environment, we all jumped at the chance.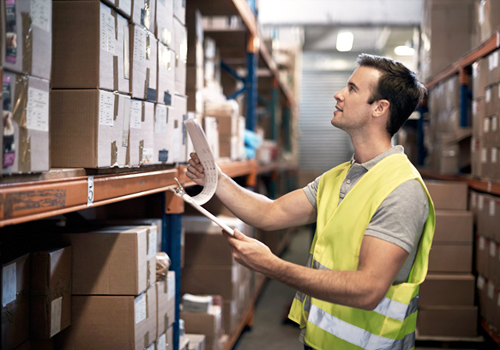 Fulfillment World is a full-service warehouse and 3rd party logistics provider. Our expertise is in providing our customers with efficient and effective methods of getting their products from the ports to the customer(s).
We pride ourselves on cleanliness, organization and responsiveness.
Team Involved Logistics gives each team member in the warehouse a goal to achieve in accuracy, expediency and order confirmation. All Team members embrace this philosophy and are rewarded with a structured bonus plan, as well as a healthy and fun work environment.
The Logistics Team is led by Richard Uballez, Vice President. Richard brings over 25 years of warehousing and distribution experience to Fulfillment World. Richard's main goal is customer satisfaction. "The only way to achieve customer satisfaction is to follow through with our commitments. We do!"
Our Customer Service Teamis led by our Supervisor of Customer Service, Roz Kelly. Roz has over 20 years of experience in handling every facet of customer service. She is highly skilled and efficient at receiving, inventory control, order processing, routing, shipping and order confirmation.
Our Warehouse Team is led by strong warehousemen who give us 110% effort day in and day out.
Rene Garcia & Frank Torres have a combined 20 years of experience in 3PL and fulfillment warehousing.
Every team member gives 110% effort.
That's Team Involved Logistics!
That's Fulfillment World!